Have you always wanted the kitchen of your dreams, but can't quite justify paying the expensive price tag or face the upheaval that comes with it? Now there is an answer! By just swapping the doors and worktops and retaining the units, there is far less waste and not only will a facelift save you £1000's, you will not have to suffer the stress, upheaval and mess that comes with a traditional re-fit.
We offer you a one-stop shop for all your kitchen needs and best of all, we come to you in the comfort of your own home, showing you samples from our huge range of doors in the ambient light of your own kitchen and giving you an exact price, with no hidden extras.
Designed for you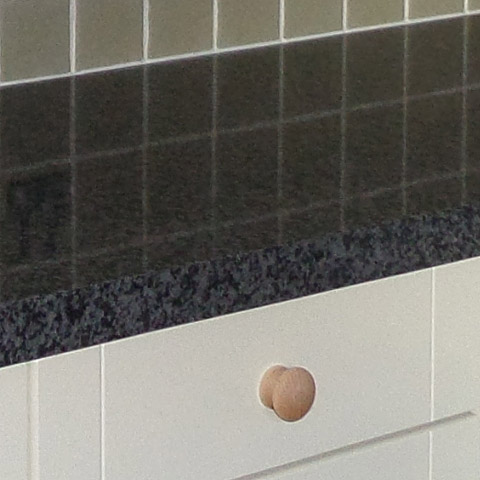 Door and worktop colours can be viewed in your own kitchen. All units and worktops are measured to ensure suitability & a perfect fit.
Sinks, taps, appliances, storage solutions and lighting will all be explained in full.
Documentation support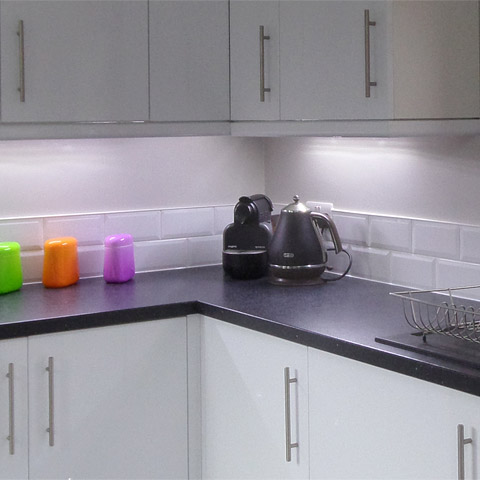 A computerised quotation can usually be formulated during our visit to your home.
This will be followed up with a written quotation detailing all the work involved and a break-down of the costs.
Other services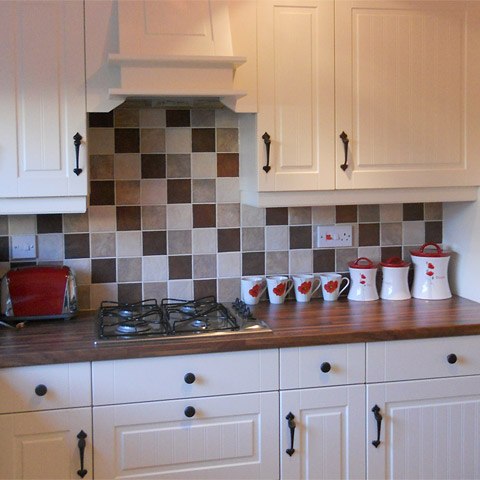 Where necessary, other services such as tiling or electrical work can be part of your package.
We can arrange everything, or recommend reputable tradesmen to contact you.
A whole new kitchen?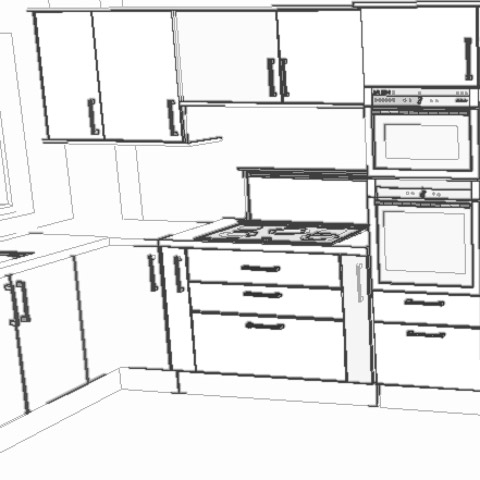 We offer a free consultation & design service using ArtiCAD software so we can tailor the design to your requirements.
All makes of appliances can be supplied and we oversee the project from start to finish.